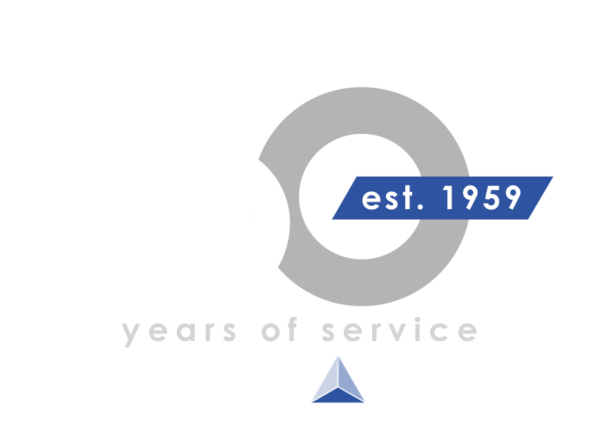 Bohannan Huston is a nationally-recognized consulting firm specializing in Engineering, Spatial Data, and Advanced Technologies. We have headquarters in Albuquerque, New Mexico with offices in Denver, Colorado and Las Cruces, New Mexico.
Celebrating 60 Years!
And the celebration continues! Thank you to everyone who came out to celebrate BHI's 60th anniversary with us at the BHI Las Cruces Office on August 29. Thank you to our clients, colleagues, and partners for helping us make this a great event!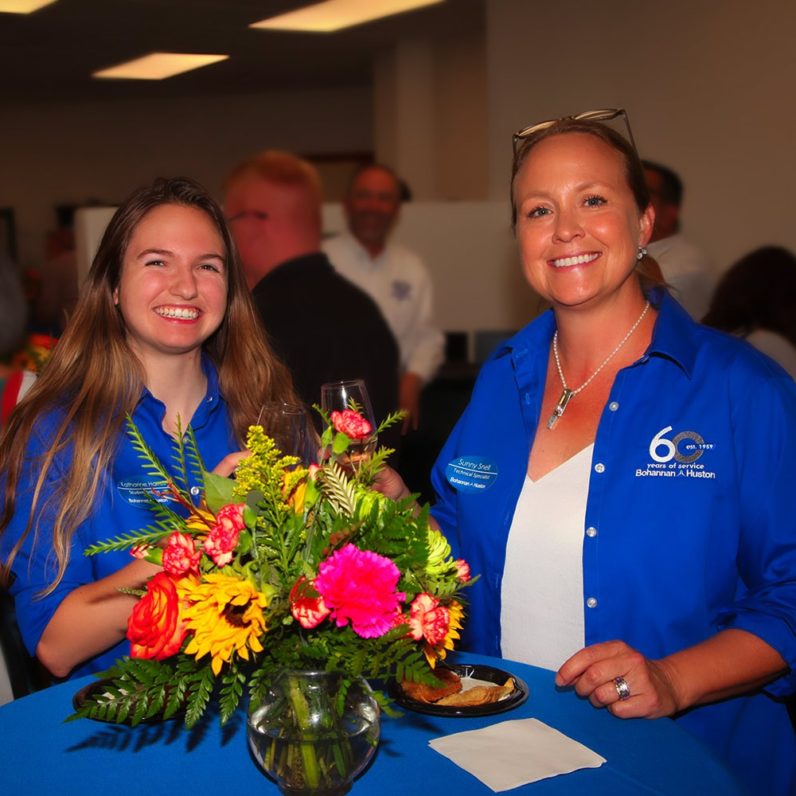 Upcoming Events
October 23-25
Annual New Mexico
Infrastructure Finance Conference
Las Cruces, NM
October 28
Colorado APWA Annual
Chapter Conference
Arvada, CO
October 29
ITS New Mexico
11th Annual Meeting
Albuquerque, NM
November 7
University of New Mexico
Distinguished Alumni Award Dinner
Albuquerque, NM
November 19-21
New Mexico Rural Water Association
Annual Southern Fall Conference
Las Cruces, NM