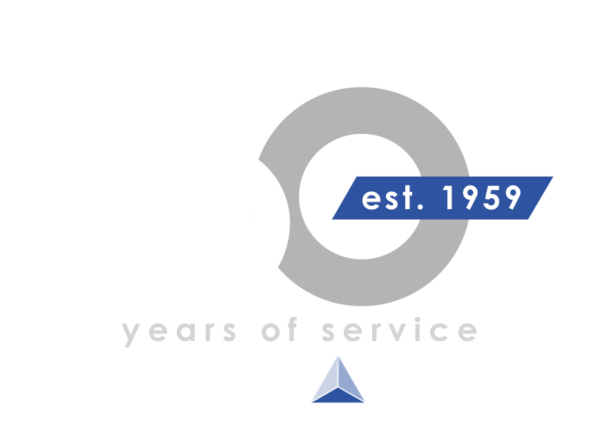 Bohannan Huston is a nationally-recognized consulting firm specializing in Engineering, Spatial Data, and Advanced Technologies. We have headquarters in Albuquerque, New Mexico with offices in Denver, Colorado and Las Cruces, New Mexico.
Bohannan Huston Announces New Leaders
Bohannan Huston announced nine leadership promotions last week. Each of these individuals brings specialized expertise to BHI's leadership team.
Glenn Broughton, PE; Brian Cosbey; Nick Davis, PE; Sarah Ganley, PE; Yolanda Moyer, PE; Kevin Murtagh, PE; Nathan Roberts, PE; Juan Samaniego, PE; and Eric Wrage, PE, PTOE were promoted to Vice Presidents in each of their respective departments.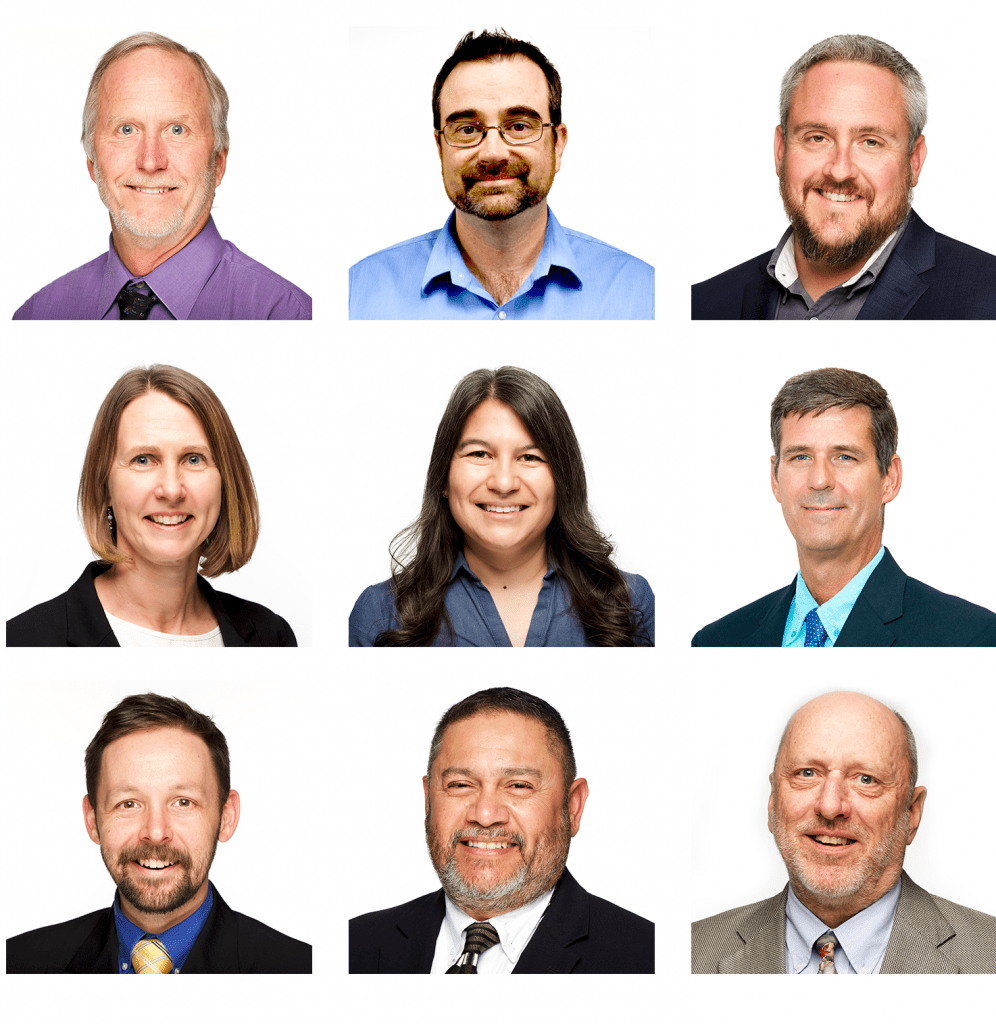 Upcoming Events
November 19-21
New Mexico Rural Water Association
Annual Southern Fall Conference
Las Cruces, NM
November 21-22
New Mexico Tribal Transportation
Safety Summit
Santa Fe, NM
January 8-9
UNM 57th Annual Paving
And Transportation Conference
Albuquerque, NM
January 21-23
NM Counties
2020 Legislative Conference
Santa Fe, NM