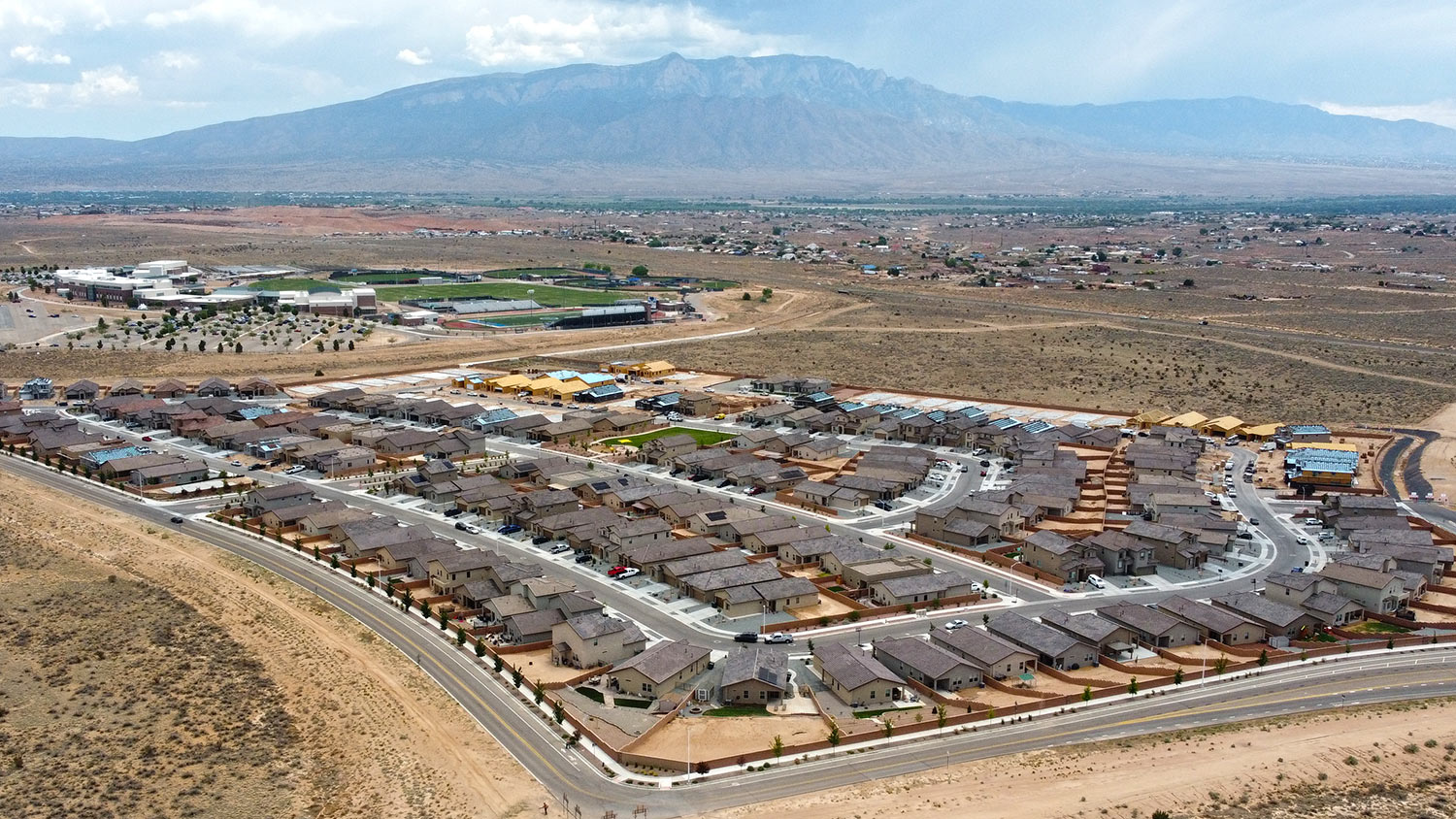 Transforming undeveloped land into a successful residential, commercial or industrial development requires a wide range of expertise across multiple disciplines. Whether the project focuses on master planning or infrastructure design, our engineers are adept at working through each phase of the development project with timeliness and efficiency as we address regulatory and legal requirements, building codes, and the physical environment.
Our Services Include:
Community Master Planning and Engineering

Subdivision Planning and Engineering

Commercial and Industrial Planning and Engineering

Site Feasibility Studies/Due Diligence/Cost Options

ALTA and Topographic Surveys, Plats
Zoning and Entitlement Processing

Infrastructure Design and Governmental/Environmental Approvals

Drainage Management Plans

Traffic Studies

Construction Phase Services
Bohannan Huston combines diverse competencies on behalf of our clients and produces plans for public and private spaces that are liveable, sustainable and efficient. Additionally, our Advanced Technologies team has created custom software to automate repetitive tasks in the subdivision process, maximizing the productivity of our engineers and designers.