History
The Firm's Beginnings
Bohannan Huston is a privately-owned, professional corporation founded in 1959 as Bohannan and Stephenson Engineers. BHI originally offered general civil engineering and surveying services to customers in New Mexico. As a result of principal involvement and reliable, innovative performance, the company has steadily developed and expanded its professional staff, scope of services, and geographic area of operation to include Las Cruces, New Mexico and Denver, Colorado.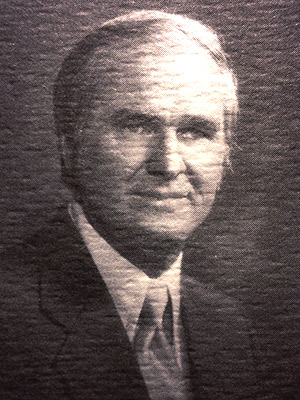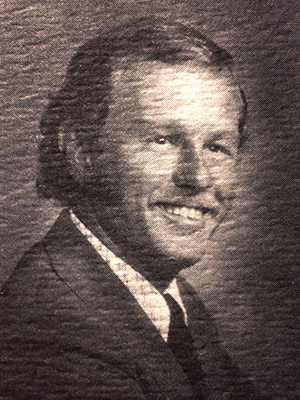 Diversity and Maturity
The 1960s brought diversification and maturing expertise to BHI's progressive staff. Late in the decade, a partner photogrammetry company was established, expanding available services. With the 1970s came the consolidation of engineering and photogrammetric operations into one company, Bohannan Westman Huston and Associates, Inc., and the completion of new office facilities. In 1977, the firm name was changed to Bohannan Huston, Inc. and with the addition of a Computer Applications Group and a Community Development and Planning Group, capability and service increased dramatically.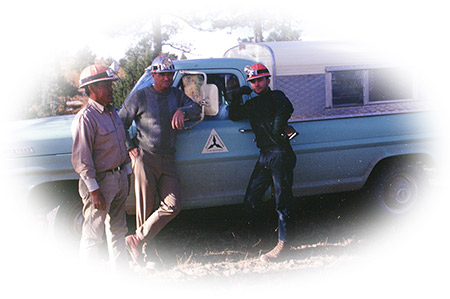 Embracing the Digital Revolution and Regional Expansion
In 1984, the company further expanded, creating a wholly-owned subsidiary, Diginetics, Inc. to market software the company had developed for mapping, design and drafting production needs. In May 1986, the company moved its headquarters to the Journal Center Business Park in Albuquerque, New Mexico, where it is located today.
The firm expanded again in 1995 with the opening of a branch in Las Cruces, New Mexico to serve southern New Mexico and west Texas. Acquiring the Trebor Group in 1998 consolidated the firm's presence in the southern part of the state and broadened the Las Cruces office's disciplines to include municipal water and wastewater systems. Our regional presence increased with the opening of our office in Denver, Colorado in January of 2005.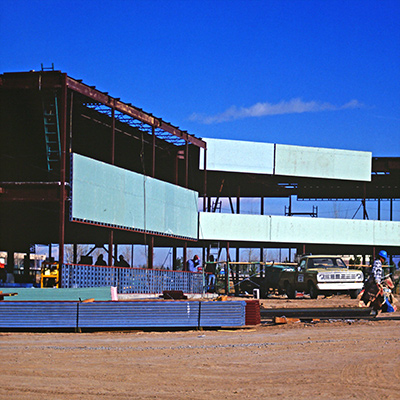 Bohannan Huston Today
Today, the firm offers Engineering, Spatial Data, and Advanced Technology services to a diverse clientele of public agencies and private sector companies located regionally and nationally. BHI has an outstanding record of continuing expansion of disciplines and providing top-quality services to our customers. Bohannan Huston's reputation is the direct result of individual efforts and close cooperation of all its principals and employees. The firm's future success depends upon the continuation of these efforts and adherence to the highest professional standards and ideals.