Quality Focus
For all our work, Bohannan Huston follows a systematic quality management and assurance process where the goal is to eliminate the cause of failures before a step in the process is undertaken. This is a hallmark of the ISO 9001:2008 quality process, for which we pursue compliance on a corporate basis.
Examples of Our Quality Focus and Processes:
Providing independent technical review and constructability reviews of all structural designs and plans.
Implementation of a long-term plan using the TenStep Project Management Methodology.
Development of leading-edge applications using GIS to improve value and quality.
For its classified work, operating and complying with the National Industrial Security Program (NISP, which is administered by the Defense Security Service (DSS), a DoD agency.
For its nuclear gauge program (Construction Group), complying with Radiation Control Bureau regulations administered by the State of New Mexico Environment Department.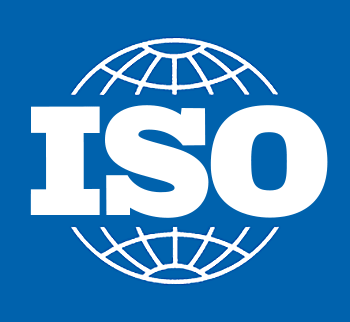 External Validation
Results of BHI's commitment to project quality have been very positive over the long term. Based on the Baldrige Criteria for Performance Excellence, the Quality New Mexico (QNM) program evaluates companies' progress in implementing best practices in quality. BHI has participated in the QNM Performance Excellence Program since 2005. BHI received QNM "Piñon" Recognition in 2006; four (4) "Roadrunner" Recognitions (2007-2010); and three (3) "Zia" Award Site Visits (2008-2010). Reserved for the best organizational practitioners of quality improvement, QNM awards have been granted to only 12 business and organizations from over 700 applicants during a 15-year period.