Bohannan Huston Announces Corporate Leadership Change
The Bohannan Huston, Inc. (BHI) Board of Directors is very pleased to announce that Mr. Bruce Stidworthy, PE, LEED AP, MBA, has been named the President/CEO of the company. He takes over for Mr. Brian G. Burnett, PE, F.ASCE, who has served in this position since 2003, and as President since 1998. Bruce is a graduate of New Mexico State University with a bachelor's degree in Civil Engineering and a master's degree from the University of New Mexico Anderson School of Management. He has been with BHI for over 22 years and has served as a leader in BHI's Community Development and Planning Group, the BHI Executive Committee, and the BHI Board of Directors. Bruce has been involved with a variety of community and professional organizations, including serving on the Albuquerque Economic Development Board of Directors and as the Chairman of the New Mexico District Council of the Urban Land Institute.
The Board extends its sincere thanks to Brian for his leadership over the last 34 years, for the legacy of success that he leaves the company to build upon, and for his many contributions to the engineering profession. The Board looks forward to Brian's continued role with the company focused on BHI's growth in the region.
In reflecting about his career at BHI, Brian shared the following: "Two words come to mind: 'wonderfully rewarding.' It's been my highest honor to work with such outstanding people who are motivated each day to excel at what they do. BHI exists because of our customers and we work with the very best. I'm very thankful for the support and encouragement of me from our customers and the great partners I've had the privilege of working with. I know that Bruce and the entire BHI team will thrive in the future as the company continues to provide the high-quality service it's been known for throughout its 57 year history."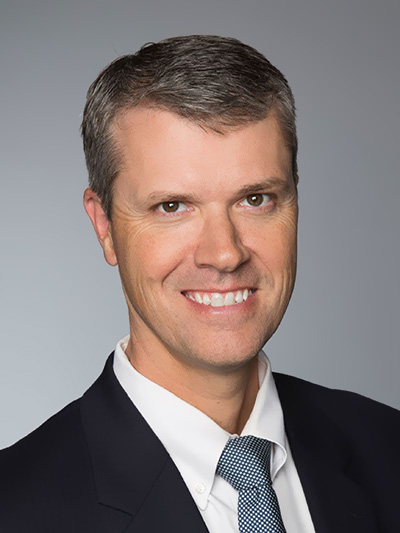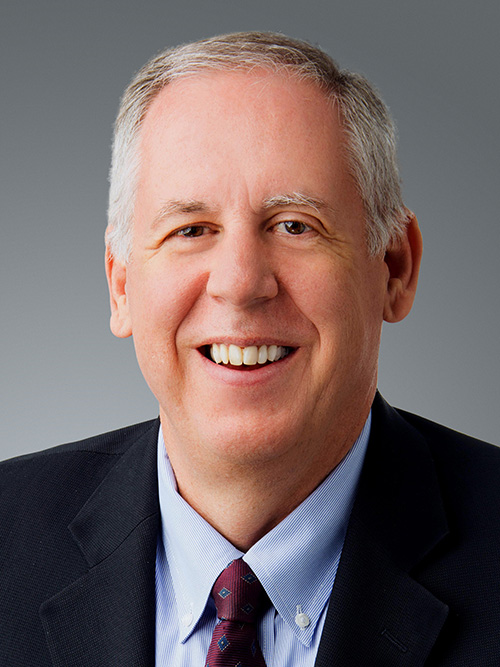 Brian G. Burnett, PE, F.ASCE