Bohannan Huston Announces Leadership Promotions
Bohannan Huston, Inc. (BHI) is pleased to announce recent leadership promotions. Two members of the leadership team, Denise Aten and Alan Benham, were recently promoted to Senior Vice Presidents and Shareholders of the firm. Roy Glenn Gibson was named Vice President in the Traffic and Transportation Group. "Denise, Alan, and Roy are not only technical experts, but they also have strong leadership skills. Their respective promotions will help us to deliver excellent service to our clients throughout the Southwest and Rocky Mountain regions. We look forward to their ongoing contributions to the leadership of their respective groups and the company as a whole," stated Bruce Stidworthy, President of BHI.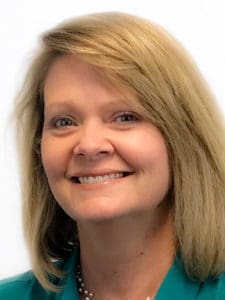 Denise Aten manages BHI's Denver office and the Planning Group. Denise has been with BHI for seven years and brings over twenty-eight years of experience in implementing infrastructure projects for local, state, and federal agencies in Colorado and New Mexico. Her experience as the firm's Senior Planner complements the transportation, land use, and site development services that BHI offers and continues to help BHI Denver grow. Denise is an AICP Certified Planner and holds a master's degree in Environmental Planning.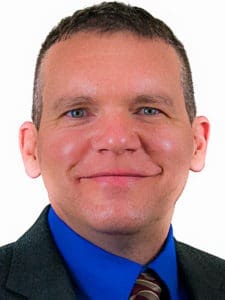 Alan Benham manages BHI's Survey Group and supervises business operations for the department. Alan has been with BHI for 24 years and holds dual licenses as a professional surveyor and professional engineer. He brings a unique perspective to projects from both surveying and engineering aspects. As a licensed surveyor in seven states, he is BHI's expert in boundary law and is a member of the first national group who earned their Certified Federal Surveyor (CFedS) certificate from the Bureau of Land Management.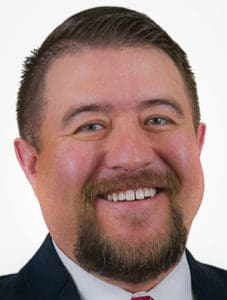 Roy Glenn Gibson has been with BHI for 16 years and brings a diverse, multidisciplinary civil engineering background to the Traffic and Transportation team. His skill set includes managing civil design and planning projects for municipalities, public sector clients, and private facilities. An active leader in the industry, he was recently inducted as an associate member of the New Mexico State University Academy of Civil, Agricultural, and Geological Engineering (ACAGE) and is currently the President of the ASCE New Mexico Section.