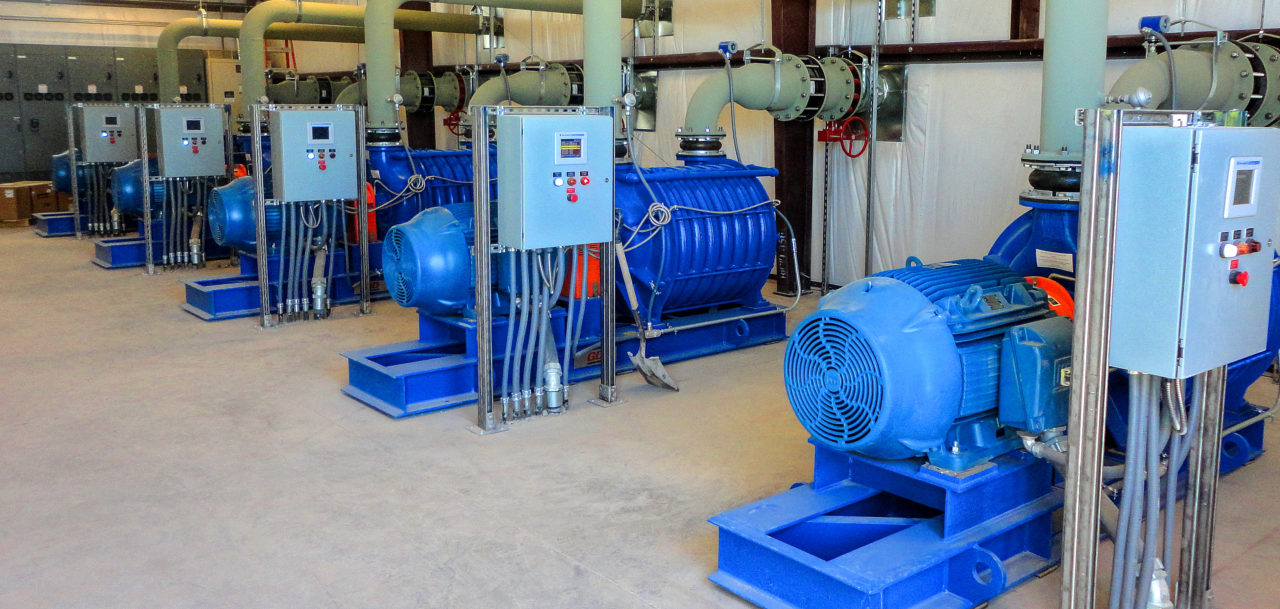 Our team brings a thorough understanding of various aspects of mechanical and electrical engineering. This includes all major project components: programming, planning, permitting, code compliance, regulatory issues, design, cost estimates, construction drawings and specifications, construction inspections, start-up commissioning, and operations diagnostics.
Mechanical Engineering
BHI's mechanical engineering services include system retrofitting, expansion, and repair for new or renovated facilities, buildings, and utility infrastructure. We incorporate building energy modeling software for equipment sizing and identify the most energy-efficient heating and cooling processes to meet energy code standards or the more stringent LEED standards. Our plumbing experience includes domestic sewer and water plumbing, natural gas distribution, and chemical handling systems.
Other types of processes include:
Chillers

Boilers

Heat Exchangers

Hydropneumatics Pressure Systems

Sediment Filtration Treatment

Reverse Osmosis for Salt Reduction
Electrical Engineering
BHI's electrical engineering services include power distribution, lighting, and instrumentation and control systems for projects ranging from commercial buildings to industrial facilities to utility infrastructure elements.
Our power distribution experience includes medium-voltage power distribution systems, low-voltage power distribution, motor controllers, and lighting systems. We use the latest electrical engineering software to model complex systems for power distribution to create load studies to confirm device coordination, size components, view poor power quality situations, identify fault current ratings, or calculate arc flash boundaries for PPE requirements.
Our engineers use advanced visualization software for lighting photometric analysis to design effective and functional lighting for indoor and outdoor applications including parking lots, sports complexes, and roadways.
Our instrumentation and controls engineering experience involves interior plant controls as well as utility-wide control networks. We are familiar with developing central supervisory control and data acquisition (SCADA) control networks.
Our Services Include:
Low & Medium Voltage Power Distribution Systems

Motor Controllers

Lighting Systems

Building Systems

SCADA & Communications Control Networks
Natural Gas Utilities
BHI offers in-depth infrastructure support expertise to the natural gas industry. Our natural gas expertise extends into natural gas distribution design for low- and high-pressure systems and can involve building heat systems or natural-gas fired engines for deep-water well pumps or generator equipment. Whether your project is finding the optimum location for new infrastructure or facilities, applying new technologies to manage and enhance power utilization, or developing a new natural gas facility, BHI has the expertise to transform your objectives into reality.
Natural Gas Utility Services include:
High and Low Pressure Gas Distribution

System Analysis and Rehabilitation

Regulation Facilities

Gas Flow Demand Modeling

Planning Services for Distribution Networks